With the subtitle of "The Most Bizarre Musical Number Ever Filmed" it got my attention. It's really worth watching cuz it's so bizarre! It just keeps going, getting stranger and stranger! Try to stick it out till the end.
[kml_flashembed publishmethod="static" fversion="8.0.0″ movie="http://www.youtube.com/v/nXQTNDIVLRo" width="500″ height="375″ targetclass="flashmovie"]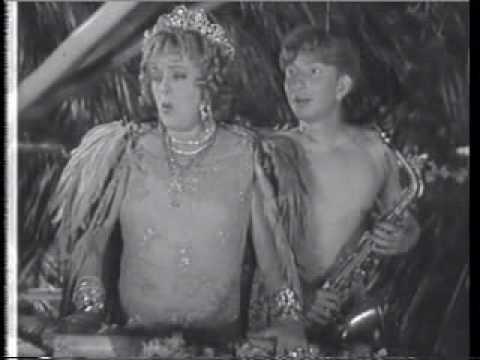 [/kml_flashembed]
I'll have whatever SHE'S having.