James Newton Howard visited UCLA this week and presented some of his recent film scores to our students. Even though school is almost out, there was a terrific turn out. I was only able to stay for a portion of his talk, but found him bright, eloquent and enthusiastic about sharing his life and music with students.
As I looked at him, I couldn't help but notice that we is in excellent shape. So I blurted out: "James: I'm looking at your body, and you look terrific. For someone who spends their life sitting on their butt, you look great. Do you work out?" He seemed pleased to have been asked this. I had an ulterior motive in that I wanted our students to hear his response. In a forum that is supposed to be dedicated to technique and musical stuff, I was delighted to hear him extol the value of taking care of your body. "I have a gym in my studio" [of course!] "and I realized many years ago that we've got to take care of our bodies! I do eight films a year and exercise helps combat stress and the many long hours of working."
Thanks for teaching that to our students, James!
Here's a taste of James talking about his music.
[kml_flashembed publishmethod="static" fversion="8.0.0″ movie="http://www.youtube.com/v/sAohg2cMOn8″ width="500″ height="375″ targetclass="flashmovie"]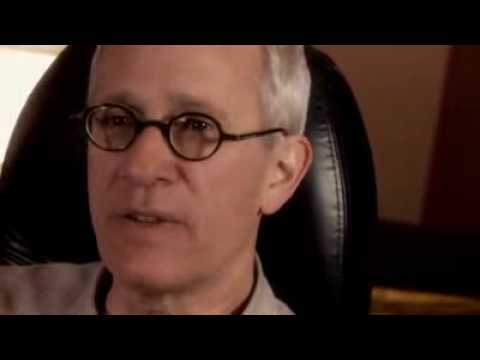 [/kml_flashembed]