As the son who was gay and didn't have kids to raise, I'm making some of my familial contributions by tending to our family tree. It's not that I'm desperate to make new friends or make contact with lost relatives, I just find it a satisfying hobby.
As in my previous post, I've assembled a photo album put together by Lavon McDonald in 1928-29. Her parents, seen early on in the photo montage, died somehow, and my benevolent great-grandfather, Charles E Rhodes, adopted her.
These photos go through her parents, her friends, and then her new family, the Rhodes and Arnolds. Marion Rhodes and Nancy Arnold marry in the course of this set and produce their only child, my mother, Jo Ann Bourland. The other hero in my life is JoAnn's grandfather, Charles E Rhodes. Lavon has collected all of her photos and put them in one book during two probably golden years: 1928 – 1929. The pictures here are largely of my relatives and their friends and neighbors from northern Kentucky, east and northeast of Lexington.
[kml_flashembed publishmethod="static" fversion="8.0.0″ movie="http://www.youtube.com/v/leUgYeEaniA" width="500″ height="375″ targetclass="flashmovie"]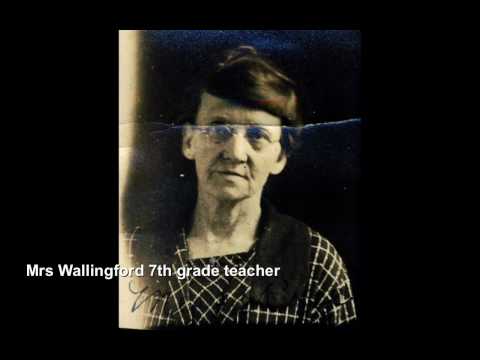 [/kml_flashembed]
[One question I still have is: Who is Carolyn? In Marion's arms. My notes say Rhodes. From which Rhodes?]